Bed and Breakfast l'Isle sur la Sorgue
Guesthouse between l'Isle sur la Sorgue and Avignon near Luberon and Mont-Ventoux.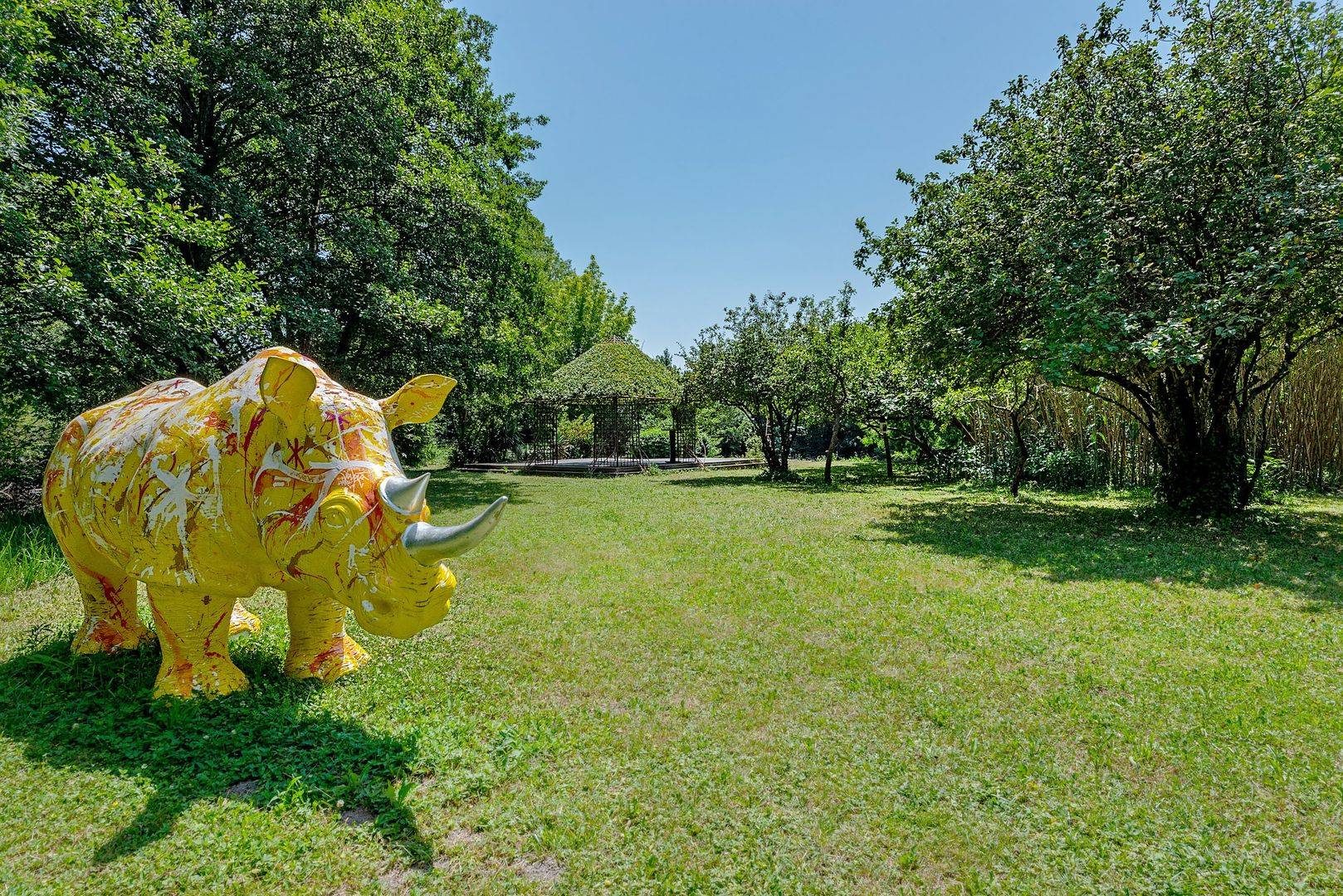 The Domaine de La Bastide Rose occupies a small private island lost in the meanders of La Sorgue.
It is there that for 20 years, under the radiant sun of Provence, Poppy Salinger welcomes his friends and his guests.
This charming guest house near L'Isle-sur-Sorgue offers, in an exceptional setting, naturally refreshed by the river, suites, rooms and apartments of prestige, as well as a cottage, for an unforgettable stay in the heart of Comtat Venaissin.
Also discover our restaurant with fresh and authentic cuisine.
PRESTIGIOUS GUEST HOUSE in provence
Near L'Isle sur la Sorgues in the heart of eternal Provence
La Bastide Rose is a wonderful place if you want to relax, rest lulled by the gentle sound of the river. calmed down.
The welcome is warm. A sculpture garden that offers an exhibition every summer and a plunge into history with the Salinger Museum, full of emotions!
The restaurant Au Gusto integrates the country house. The (True) chef Emmanuel makes you discover excellent dishes worthy of great restaurants.
Rooms, suites, luxury apartment, offering great comfort in the peace of a park where a river flows.
A peaceful place, resting in a natural setting out of sight. Art exhibitions in a green park.
Inventive and refined cuisine using regional products. a farandole of dishes to discover without moderation.
Bastide Rose offers
Another way to discover the region of L'Isle sur la Sorgue and Provence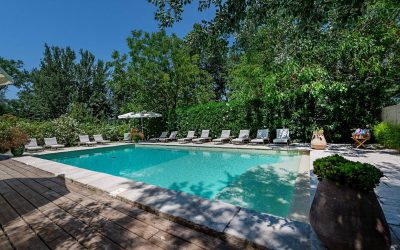 Bastide offersCurrent offersFor a stay of 6 consecutive nights, we offer you the 7th night! This offer is valid all year round, on all our superior rooms, our suites and our apartments.
See the details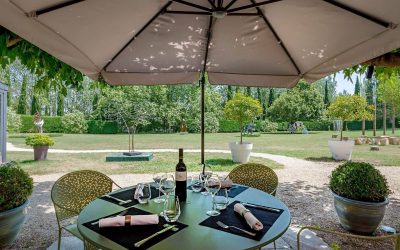 Bastide offersCurrent OffersTake advantage of a 30% reduction by booking 48 hours max in advance on our superior rooms, suites and apartments. This offer is valid for any reservation of 2...
See the details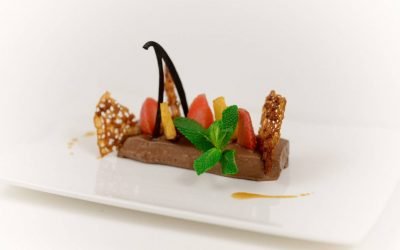 Bastide Rose special offersCurrent offersMinimum stay of 3 nights, from 306 euros per night (depending on the season), including room, dinner (excluding drinks) and buffet breakfast for 2 people...
See the details
NEWS & FOUNDATION SALINGER
THE POPPY FOUNDATION AND PIERRE SALINGER
Founded in 2004 by Pierre Salinger and his wife Nicole, nicknamed "Poppy", this foundation is a response to the refreshing of Franco-American relations about policy in the Middle East. The idea is to highlight the friendship between the two countries. The association is oriented towards art and culture, Poppy and Pierre Salinger together decide to exhibit monumental sculptures in the garden of La Bastide Rose. Summer 2004, Pol Bury, Pablo Gargallo, Marta Pan, Jaume Plensa, the couple Lalanne or Paul Couturier participate in the first exhibition. Unfortunately, on the eve of the last day of the event, Pierre Salinger died. The following year a space is dedicated to him, to honor his memory.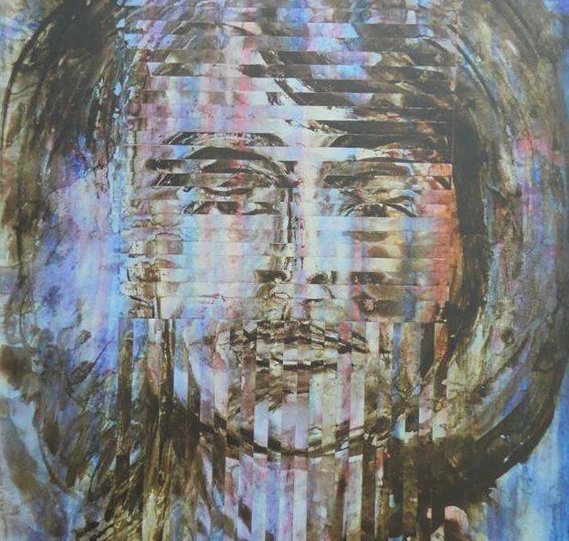 Renowned artists
Since 2004, the association hosts major exhibitions. In 2005, she presented ten works by Niki de Saint Phalle, as well as a salute to four women sculptors: Caroline White, Catherine Caba, Odile de Frayssinet and Regina Falkenberg.
In 2007, the prestigious Wilhelm Lehmbruck Museum in Duisburg lent 14 representative works from the 20th century..
Best known for his work as a graphic designer, the American artist Keith Haring was honored in 2006 through an exhibition that revealed to the general public that he was also a full-fledged sculptor, and a sculptor from talent.
A real pride for the association.